The WordPress.com statistics helper monkeys prepared a 2014 annual report for my blog.
I had the most readers in Canada and the USA , followed by…Singapore?!   Hello to all you readers from Singapore!
I also didn't know that I had readers in countries as far away as Thailand and Indonesia! And one single Moroccan read it last year…hello, Moroccan person 🙂
…I want to thank all my readers from around the world for sharing this blog with me in 2014!  And….I wanted to say that I am taking story suggestions for my blog! If there's something you want to know about Toronto – a place you would like to see in photos, or a life/style/news piece you would like to see an entry on, please comment below and let me know.
Feel free to also comment with a link to your own blog and I will follow you!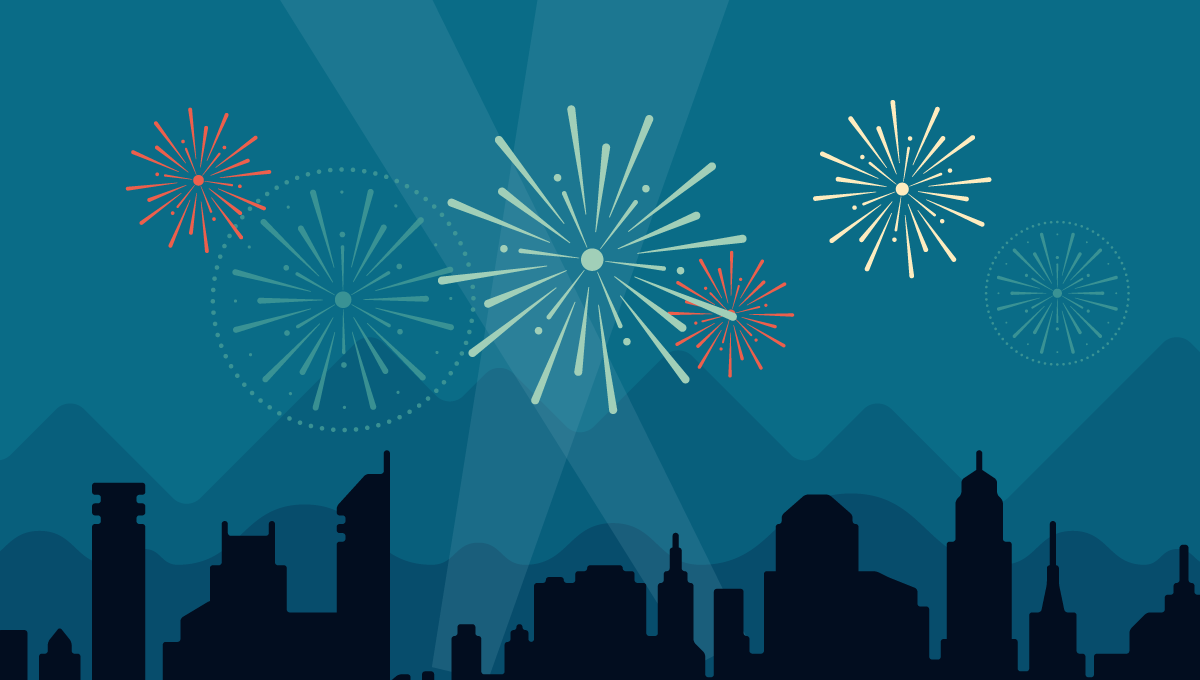 Click here to see the complete report.
Thank you to everyone and I hope to hear from you all in 2015!
Stay tuned!