Happy New Year and welcome to 2016 ! !
This slideshow requires JavaScript.
The WordPress.com stats helper monkeys prepared a 2015 annual report for my blog.
My blog was viewed most often by people in Canada and the U.S.A., followed by France!  Hello and thank you! Bonjour et merci!
Next to France, my biggest number of readers came from the U.K., Australia, Germany, Italy, Poland, and Brazil.
I even had a handful of readers from places as diverse and wide-ranging as Israel, Russia, Tunisia, Thailand, the Phillippines, Vietnam, Malaysia, China, Zimbabwe, and Botswana!
THANK YOU SO MUCH to every each and one of my readers!
I am wondering what drew you to my blog.  If you don't live in Toronto, are you reading because you have plans to visit in the future? Or because you like my photos? Or my writing? Or all of the above (I hope)?
If you would like to know more about a specific topic or place I've written about, or (if you live far away from Toronto) about Canadian arts and culture, or have any feedback at all about any of my posts, please let me know in the comments section! I just LOVE receiving comments!
I would also love to know more about YOUR country or city! If you have your own blog, please post a link in the comments and I will visit your site!
Here's the report: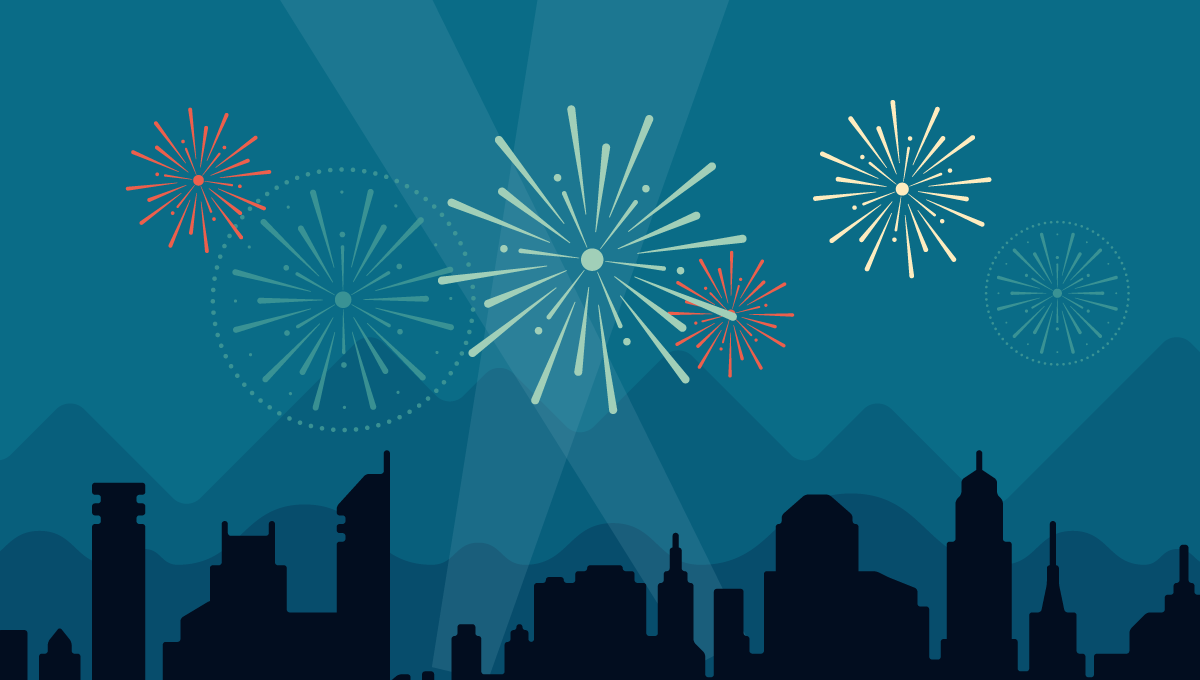 Click here to see the complete report.
Thank you everyone and here's to an awesome 2016!
Stay tuned!